Welcome to Vitrum, a leading contractor in the industry for curtain walling, windows and doors.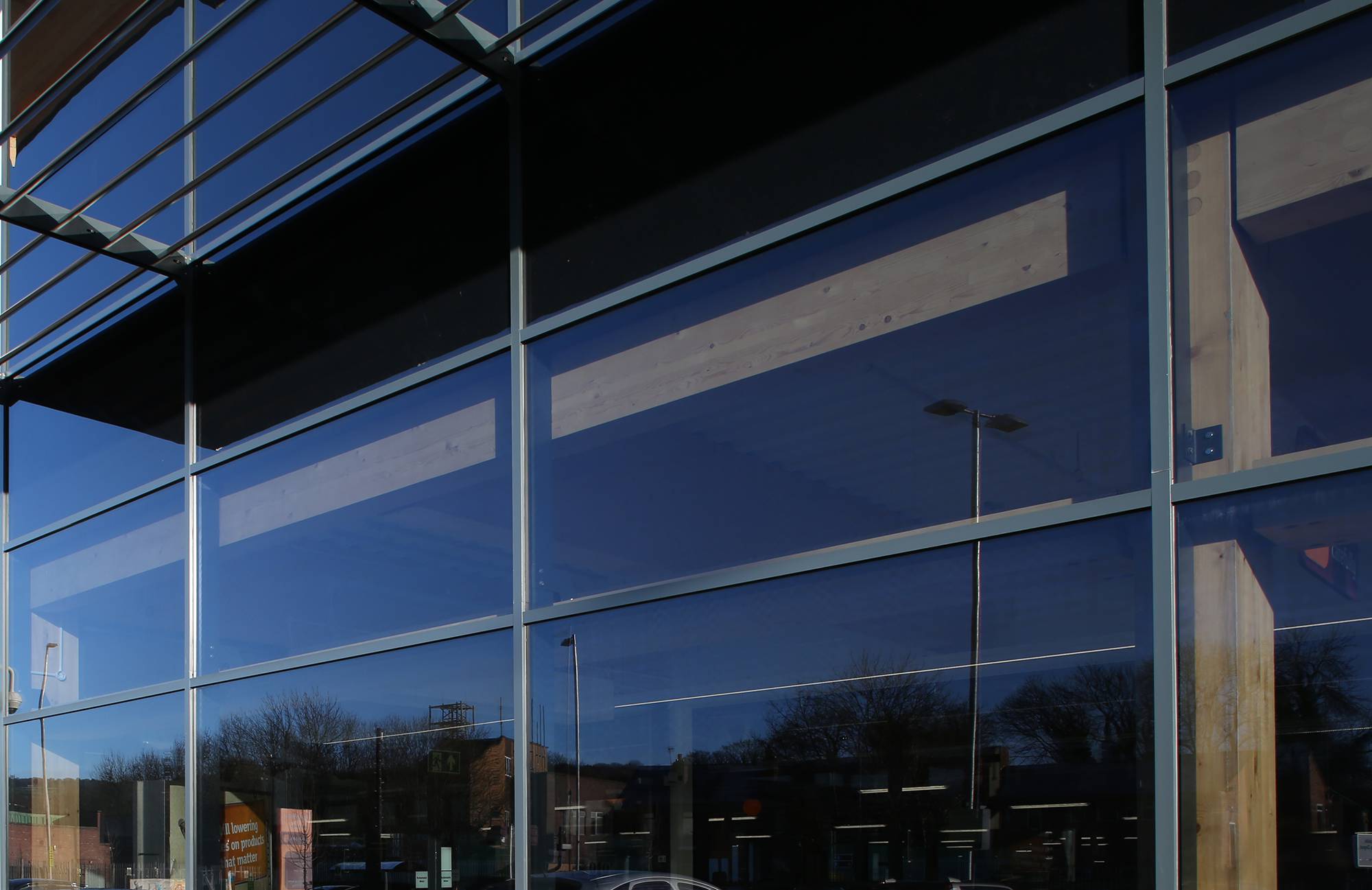 Here at Vitrum we strive to continue our professional reputation, working side by side with main contractors on major new build and refurbishment projects across the UK. Our high quality products and extensive knowledge of the industry combine to deliver the best architecturally glazed solutions in the most cost effective way. From fabrication to installation all of our work is carried out meticulously and with an unrivalled work ethic ensuring project completion on time.
Not only are our systems aesthetically pleasing, but they are sustainable too! Extended life spans, low maintenance, maximum recyclability and outstanding thermal efficiency help to make the best use the world's finite resources.
Please feel free to browse our informative products and services page. Our friendly team would love to hear your queries or comments via the contact page.
We've Worked With