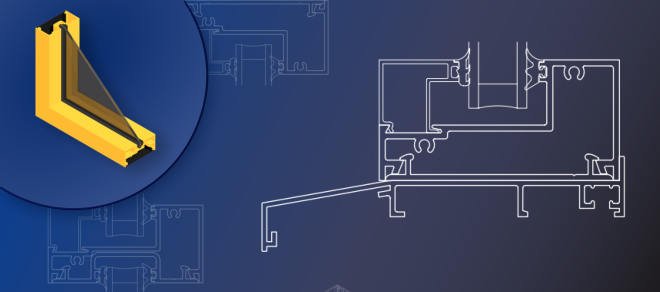 The SFG shop front glazing system has been designed to provide a high performance aluminium framing solution ideally suited for commercial shopfront glazing.
Different door configurations are available.
Integrates seamlessly with our SD Door suite and able to receive 6mm to 24mm glazing.
Shop front glazing system. It is capable of accepting glazing up to 28mm thick depending on weight and has been designed to integrate seamlessly with all our SPW500 doors.
Differing door configurations produce different weather ratings.